Breaking News
Agnipath to help resolve challenges facing armed forces: Guv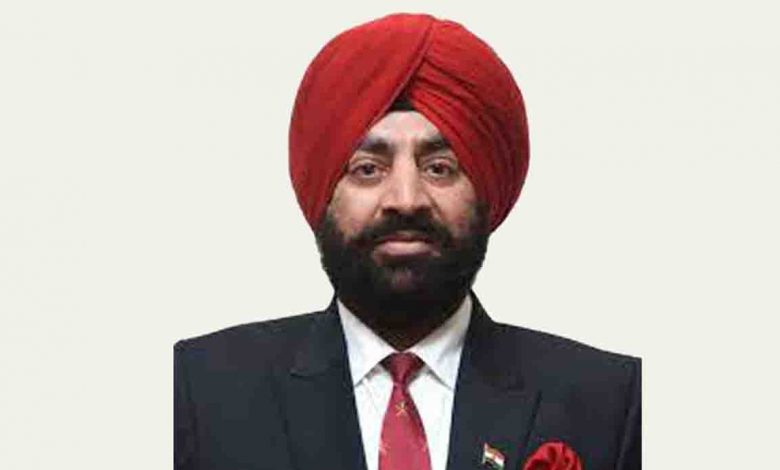 Monday, 20 June 2022 | PNS | Nainital
The governor, lieutenant general (retd) Gurmit Singh reiterated that the armed forces of the nation will become stronger due to the Agnipath scheme. The youth of Uttarakhand are also enthusiastic about this scheme, he said while adding that the scheme will help resolve various challenges being faced by the armed forces for decades.
Interacting with the media at the Raj Bhawan here on Sunday, the governor said that after serving the nation in the armed forces for four years, 75 per cent of the Agniveers will go to the society and contribute to developing a disciplined society, encourage love for the nation and a more civilized society. Appreciating the decision of the ministry of Home Affairs and various States to provide reservation to Agniveers, he said that he believed that other government and private sector enterprises will also come forward in the future to encourage the Agniveers.
The governor said that he had talked to many soldiers, youth and ex-servicemen about the scheme and that all of them had opined that the Agnipath scheme is historic and in the interest of the nation. Terming the scheme very important for the security of the nation, Singh said that it will definitely contribute to nation building and national security.
Terming serving in the armed forces as a service of the nation and society in public interest, he said that this scheme will increase the number of youth in the army which in turn will boost skills and modernisation. He recalled, "When I had joined the army in 1977, there were various challenges like improving the age profiling, enhancing the skills of Jawans and technology facing the army.
The Agnipath scheme will definitely facilitate the solution of these issues. This scheme will bring about modernisation and various changes in the army," he added.