Columns
Agnipath- much ado about nothing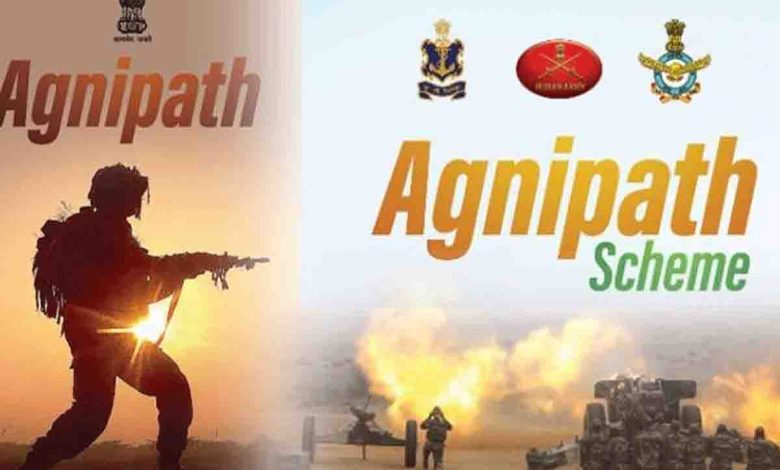 Sunday, 26 June 2022 | Divya Negi Ghai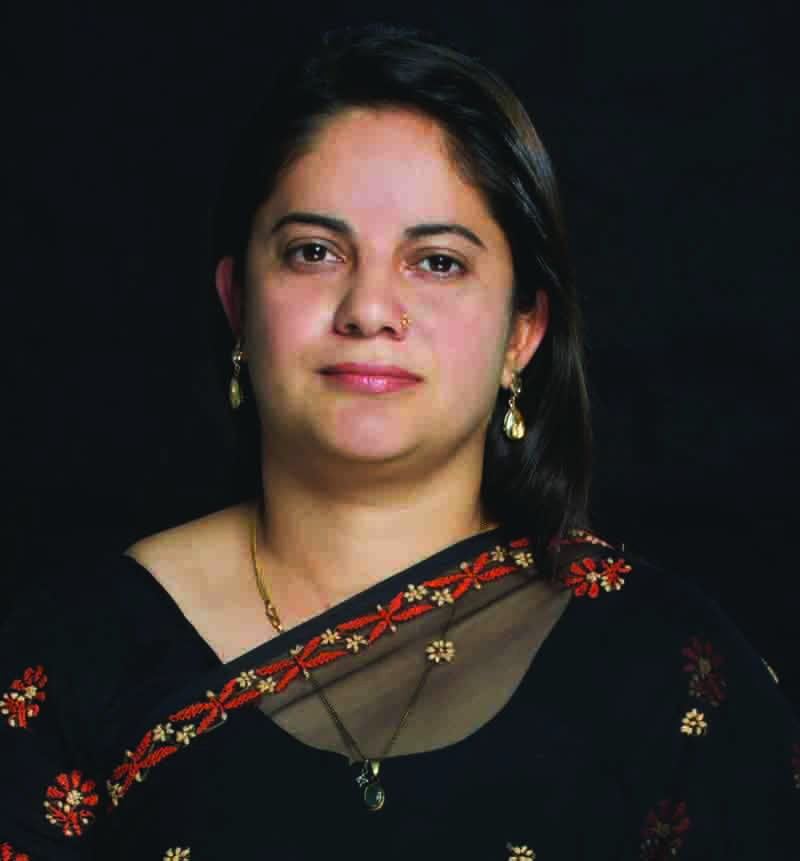 Divya Negi Ghai
India's youth is so focused that they are already working at their full potential. They have experienced adults guiding them all the time. They engage only in productive activities. They do not roam around and are totally devoted to their careers. Never ever will you find a young individual standing at the nooks and corners of the roads whiling away time. They have no confusion about the career they want to choose. After completing their school education with flying colours, they start preparing for their chosen career options and the remaining start their entrepreneurial ventures with all the funding available to them. There is no shortage of ideas, the entrepreneurial courage or the capital required to start a business of any size and scale. Several of them are doing various courses to upskill themselves which will make them a member of the skilled workforce we have in the country. Our country has a great reservoir of trained and motivated youth ready to take up challenging jobs in different sectors of the economy. We all wish this was the reality of our country but alas, it is not so.
Being an academician for more than a decade now, one has witnessed this problem on a daily basis and Covid-19 has aggravated this problem further. We are struggling with huge numbers of unmotivated youth who don't have any aim or focus in life. According to the India Skills Report released in January 2022, only 45.29 per cent graduates were found to be employable, a decline from 46.21 per cent in 2020 and 47.38 per cent in 2019. This means that these young people are qualified graduates but they are not fit for being employed. There are jobs in the market but these young people will not be employed by different companies because they do not seem to have the basic skills at the time of the selection process.
But when the government comes up with a plan to combat these challenges in the long run, we start criticising it. The government has gone for a multi pronged approach by introducing the Agnipath scheme. It is not only a short-term method of employing young people in the army but a vision to transform the young generation of the country. The ripple effect that these Agniveers will create by coming out to the society as a disciplined, dynamic, motivated and skilled workforce might take some time to be visible for all of us but it will surely happen soon enough.
The proposed scheme has already been discussed and compared by several experts. The positive points of the scheme are already out in the open and we already know them by now. Under this voluntary scheme, the girls and boys of age 17.5 years to 21 years called Agniveers will be allowed to serve the Indian armed forces for four years. Only for this year, relaxation in maximum age is upto 23 years to accommodate youth who missed recruitment cycle due to Covid-19. Every year 46,000 Agniveers will be recruited and slowly the intake will go up to 1.25 lakh in the future. After the completion of four years of service 25 per cent of the Agniveers will be selected for permanent commission for further 15 years based on merit and organisational needs. The rest will be released from the armed forces with a good amount of corpus at their disposal. After they are released, they can join any other sector or services- the government plans to give 10 per cent reservation for the Agniveers in various services. Many corporates have come forward to declare that they will happily recruit Agniveers. UGC has already declared that it will work towards recognising skills gained by recruits under the scheme and the list goes on. Similar schemes of recruitment in the armed forces have already been in place in various developed countries and it has been a successful model.
By the time the first batch of Agniveers completes its tenure of four years several exciting avenues might become a part of the ecosystem developed for them. Inspite of it being a path-breaking reform to reduce the average age of the armed forces and make them more efficient and tech-savvy, there are several objections put forward by the opposition, ex-army officers, youngsters and other sections of the society. We as a society seem to have developed this tendency of criticising everything positive. Criticism is good for improvement but criticism just for the sake of it is just a waste of time and energy and in this case, public property too.
Several arguments are being put forward by the people opposing it most of which are baseless, but even if there is some logic there is no reason that justifies the violent protests that were purposely conducted and were clearly politically motivated. There are peaceful ways available to put forward our opinions no matter how many objections we have against the matter of discussion. But the question faced by youth is whom do they listen to? And whom do they believe?
(The author is an academician based in Dehradun and works for youth through a voluntary organisation. Views expressed are personal)