Breaking News
Agencies working in Joshimath asked to submit timeline for report submission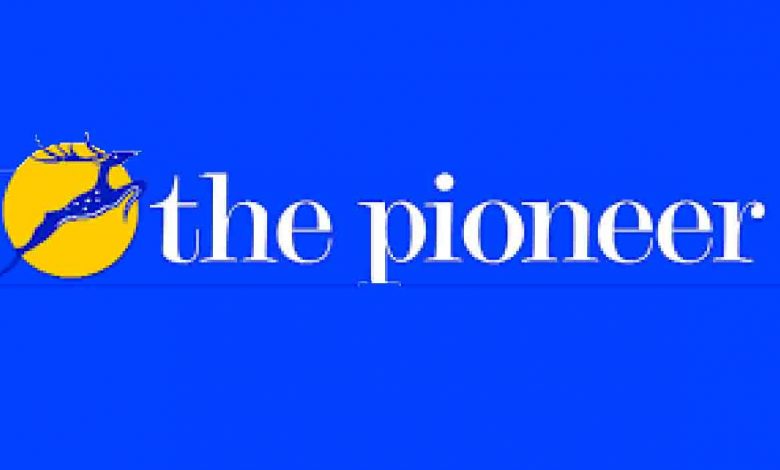 Work on demotion of 15 highly damaged buildings in JP colony area starts
Wednesday, 18 January 2023 | PNS | DEHRADUN
The agencies and scientific institutes working in Joshimath city affected by alarming degree of land subsidence would take a time of three weeks to two months to submit reports of their findings. However they are expected to submit their preliminary reports within two weeks. As many as eight agencies and institutes are working on different aspects in sinking Joshimath. The government had directed these agencies to provide a timeline for the findings of their study in response to which the agencies have sought time up to two months for submission of their final report. Interacting with the media persons on Tuesday, the Secretary disaster management, Ranjit Sinha said that the Central Building Research Institute (CBRI) has said that it would submit its final report in three weeks. The National Geophysical Research Institute (NGRI),Hyderabad would submit its final report in three weeks. Similarly the Wadia Institute of Himalayan Geology is likely to submit its preliminary report in two weeks and take two months for the final report while the Geological Survey of India (GSI) would take two weeks and two months for preliminary and final reports respectively. It would take one week for the preliminary report and three weeks for the final report for a team of four scientists of the Central Ground Water Board (CGWB).
Sinha informed that the land of the Horticulture department near TCP Tiraha Joshimath has been identified for construction of model prefabricated huts for the displaced families.
He said that demolition of 15 damaged buildings in JP colony started on Tuesday.
Sinha added that till now cracks have been noticed in 849 buildings and survey work is in progress.
He said that an amount of Rs 3.10 crore has so far been distributed to 207 affected families as advance for displacement by the state government. Sinha said that the discharge of water in the JP colony area has now further reduced.