World News
Af envoy's daughter tortured in Pakistan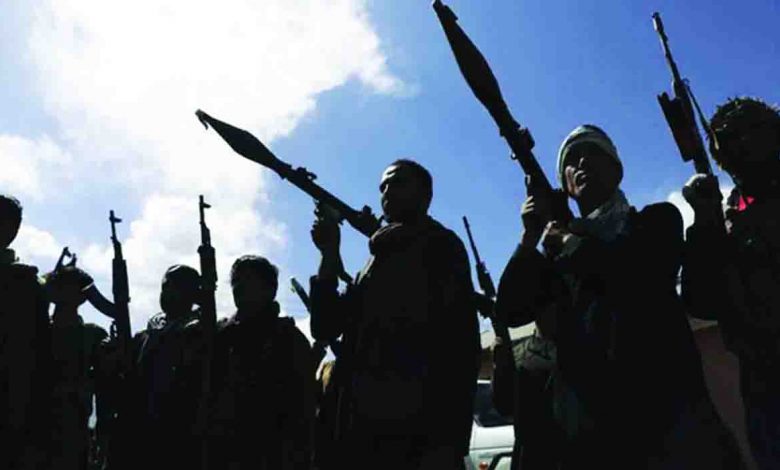 Sunday, 18 July 2021 | PNS | New Delhi
26-year-old girl was kidnapped in Islamabad: Afghanistan
Amidst heightened tension between the two countries on the issue of Taliban, Afghanistan on Saturday claimed that the 26-year-old daughter of its Ambassador to Pakistan was kidnapped and tortured in Islamabad.
Issuing a strong statement in this regard, the Afghanistan Government also demanded enhanced security for its diplomatic staff and a thorough probe into the incident.
Reports said the incident took place on Friday at 2.00 pm Pakistan time in the commercial hub of Islamabad when she was returning from the Jinnah commercial complex in the Bule Area. The Afghanistan Foreign Ministry said in a statement Silsila Alikhil, the daughter of Afghan envoy Najibullah Alikhil, was held for several hours by the unidentified persons who kidnapped her on Friday.
"The Ministry of Foreign Affairs of the Islamic Republic of Afghanistan states with deep regret that on July 16, 2021, the daughter of the Afghan Ambassador to Islamabad Alikhil, was abducted for several hours and severely tortured by unknown individuals on her way home," the statement said. "After being released from the kidnappers' captivity, Alikhil is under medical care at the hospital," it said.
The Afghanistan Foreign Ministry said it "strongly condemns this heinous act and expresses its deep concern over the safety and security of diplomats, their families, and staff members of the Afghan political and consular missions in Pakistan". Afghanistan called on the Pakistan Government to "take immediate necessary actions to ensure full security of the Afghan Embassy and consulates as well as the immunity of the country's diplomats and their families in accordance with international treaties and conventions".
She was allowed to go by her abductors after five or six hours with her hands and feet tied, reports said. There were injury marks on her wrists and ankles. The incident took place in the backdrop of Afghanistan time and again charging Pakistan with helping Taliban. Moreover, Kabul has repeatedly said Pakistan is not doing enough to prevail upon Taliban to have peace talks.
Afghanistan Vice President Amrullah Saleh on Thursday alleged that the Pakistan Air Force is providing air support to Taliban. Amrullah Saleh had said in a tweet, "The Pakistan Air Force has issued official warning to the Afghan Army and Air Force that any move to dislodge the Taliban from Spin Boldak area will be faced and repelled by the Pakistan Air Force."
Afghanistan President Ashraf Ghani said at a conference in Uzbekistan capital Tashkent that Islamabad is triggering violence in Afghanistan.
He also said over 10,000 jihadi fighters had crossed over from Pakistan to Afghanistan in the last month. He also claimed that the Taliban were being treated in Pakistan's hospitals after clashes with Afghan troops.
Ahmad Shuja Jamal, a key official in Afghanistan's National Security Council (NSC), has also blamed Pakistan for providing "state support" to the Taliban.