Crime
Act strictly against those guilty of pushing assistant professor to suicide: USCW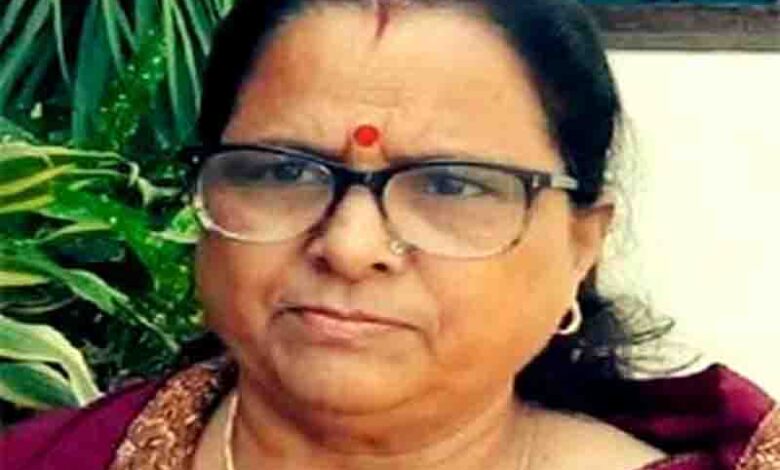 Sunday, 28 May 2023 | PNS | DEHRADUN
The Uttrakhand State Commission for Women (USCW) has directed the Pauri senior superintendent of police, Shweta Choubey to take strict action against those found guilty of pushing a female assistant professor to commit suicide. The commission's chairperson Kusum Kandwal issued this direction after taking cognisance of a matter that occurred in Pauri in which an assistant professor of GB Pant Institute of Engineering and Technology at Ghurdaudi, Manisha Bhatt committed suicide by jumping into the Alaknanda river on May 25. She was reportedly suffering from depression due to alleged harassment by the head of her department and another senior faculty member. The USCW chief said that such an incident in the State is very shameful and that it's necessary to take such strict action against those guilty in the case.
She further said that she had talked to the SSP over the phone and asked her about the action in this matter. The SSP informed her that the police have taken action in this issue. The Pauri police have sealed the room of the victim and started a detailed investigation in this case. Apart from this, the SSP assured the USCW chairperson stating that all the evidence related to this case will be collected soon.
Apart from talking to the SSP Kandwal also instructed the institute's Internal Complain Committee (ICC) to investigate the matter and directed all the departments and institutions to have an ICC committee as the ICC will be helpful for the victim to complain about such incidents. She stressed that whoever is guilty in the suicide case will not be spared. She further stated if any female employee is harassed at any workplace, the USCW will take strict action in the matter.