State
AAP alleges BJP of choking democracy in Haridwar Panchayat elections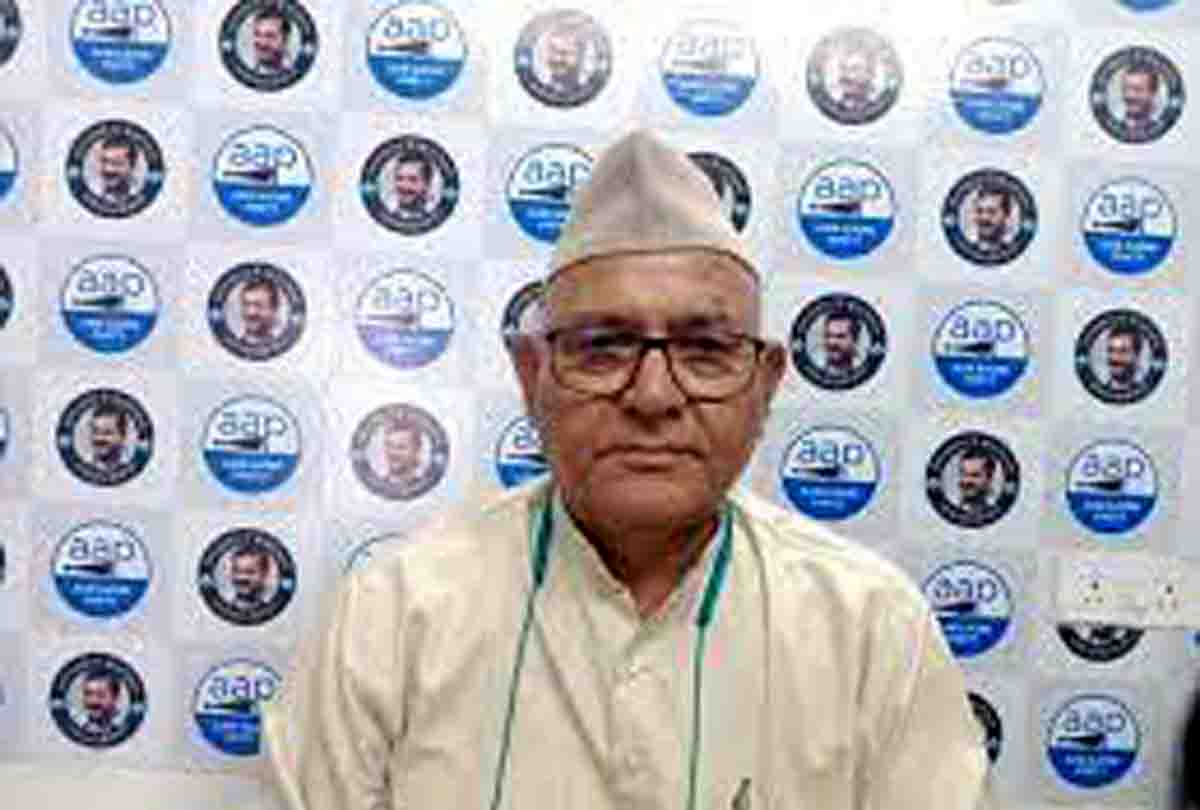 Wednesday, 05 October 2022 | PNS | DEHRADUN
The Aam Aadmi Party (AAP) alleged on Tuesday that BJP has once again choked democracy in the recently held Haridwar Panchayat elections through its sheer manipulative political tactics. The AAP leaders said that the BJP was in the third position in the Haridwar Panchayat elections and most of the top winning candidates were independent candidates but the BJP intimidated and lured the winners to join their party to gain power.
The state coordinator of AAP Jot Singh Bisht said that it is not new for BJP to use such "democracy strangling tactics" to influence the candidates to get into their party. He said that it has been happening since 2014 that the BJP leaders run a fully-fledged campaign to get winning candidates into BJP using intimidation and other immoral tactics using their power in the government. He said that a similar approach has been adopted by the BJP after the Haridwar Panchayat elections.
Even after being involved in several scams in the State and in the Haridwar hooch tragedy that killed 12 people, BJP managed to get into power in the Panchayat elections by hook or by crook, added Bisht. The Garhwal media in charge of AAP Ravindra Singh Anand also said that the public will soon recognize this strangling of democracy by BJP and will respond in the next elections.