State
7.69 lakh patients treated under Ayushman scheme in U'khand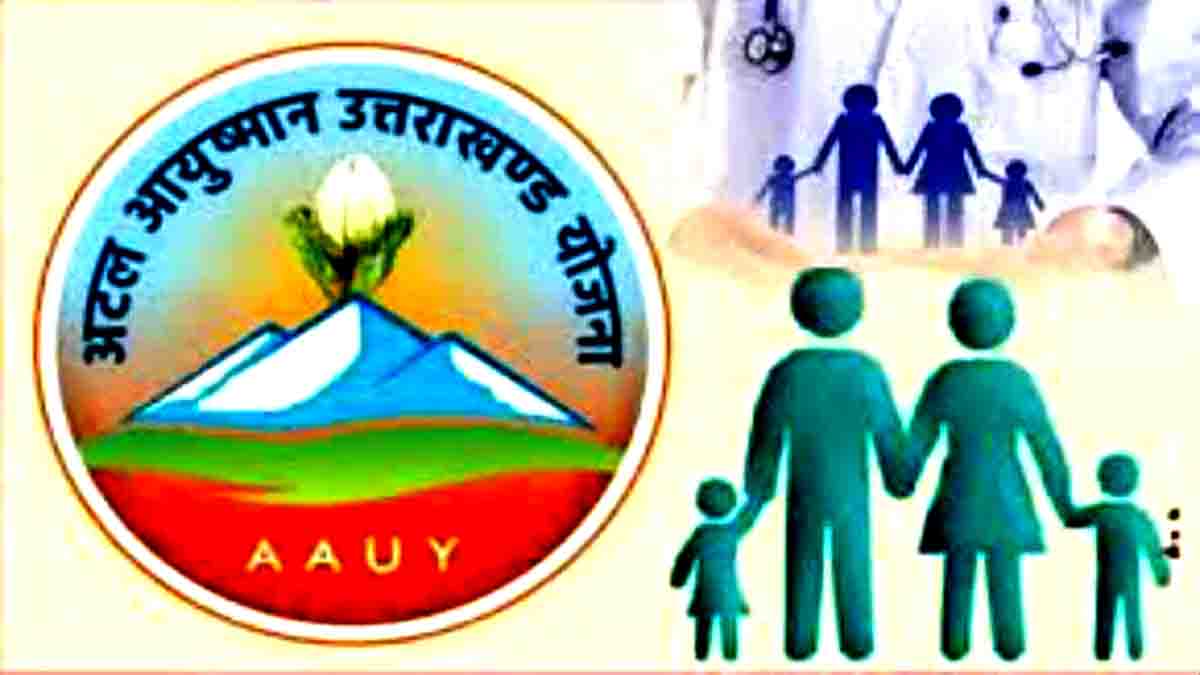 Sunday, 04 June 2023 | PNS | DEHRADUN
Rs 1,424 crore spent on scheme in State since its launch
The Uttarakhand government has spent a sum of Rs 1,424 crore on the Ayushman scheme in the State ever since it was launched. The chief executive officer of the State Health Authority (SHA), Arunendra Singh Chauhan said that health cards of more than 50.81 lakh people in the State have been made so far. Under the scheme a total of 7.69 lakh patients have so far availed the benefit of scheme and received treatment in the listed private and government hospitals.
The SHA has so far made 2,57,069 health cards in Almora, 1,11,402 in Bageshwar, 1,95,759 in Chamoli, 1,13,558 in Champawat, 10,63,105 in Dehradun, 8,55,429 in Haridwar, 4,78,332 in Nainital, 3,70,032 in Pauri, 2,01,979 in Pithoragarh, 1,20,422 in Rudraprayag, 3,11,888 in Tehri, 8,24,446 in Udham Singh Nagar and 1,78,413 in Uttarkashi district.
Chauhan said that awareness campaigns are being undertaken in the State to ensure that the benefit of the Ayushman scheme reaches out to every resident of the State. He said that officers have been directed to connect 100 per cent of the population with the scheme. The CEO of the SHA said that the general public is also understanding the benefit of the scheme. The Ayushman scheme was launched on September 23, 2018 in the State. Under the scheme a health insurance cover of Rs five lakh is provided to every family.