Others
5th FLO Bazaar to be held on Oct 9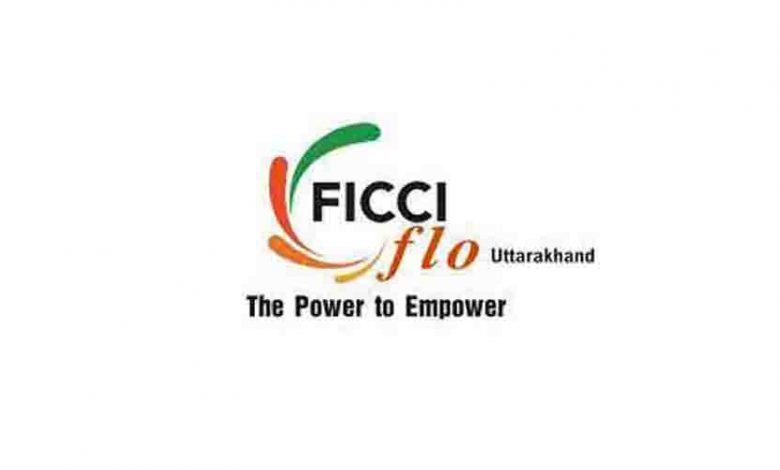 Friday 08, 2021 | PNS |Dehradun
The FICCI FLO Uttarakhand head Komal Batra said that the fifth FLO Bazaar, a lifestyle and fashion exhibition as well as a business market where entrepreneurs from all over North India including many NGOs are invited to exhibit their collections will be held at a local hotel here on October 9. The collections will showcase handlooms, decorations, local gift products and other items.
She added, "The main aim of the event is to bring different entrepreneurs under one roof for their development, motivate them and give them a stage to showcase their products."
The programme will include a free basic medical checkup, lucky-draws, child-friendly activities which would include crafts like 'Trash to Treasure', live music and a ceremony to felicitate Covid warriors.