Technology
4-G network reaches remote Mana located along Indo- China border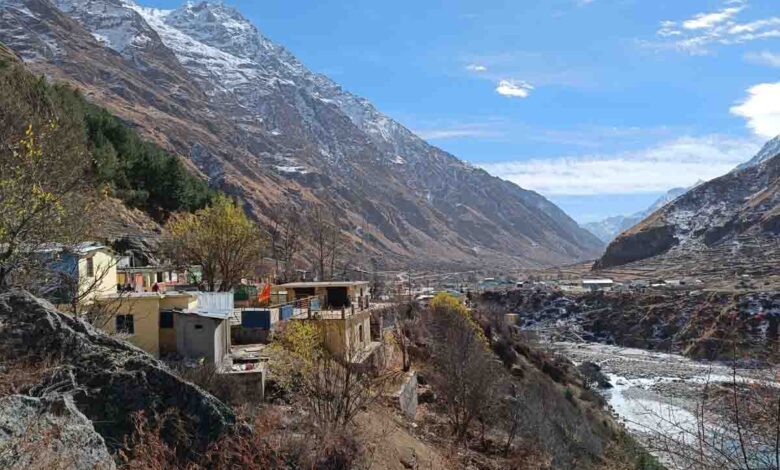 Sunday, 11 December 2022 | PNS | DEHRADUN
PM Modi's vision of digital India is getting fulfilled, says Dhami
The remote village Mana located on the Indo- China border in Chamoli district of the State got connected to the world through a 4-G network on Saturday. The chief minister Pushkar Singh Dhami virtually inaugurated the service by inaugurating the communication tower of Reliance Jio company on the day. In his message the CM appreciated the company for starting the service in Mana. He said that the service would be extremely helpful for the armed forces personnel deployed for security of the country, locals and pilgrims. He said that the vision of digital India of Prime Minister Narendra Modi is getting realised. He said that dedicated connectivity lines have been provided to the Kedarnath and Badrinath temples by the Reliance Jio Company.
The company had provided the 4G connectivity from Sonprayag to Kedarnath and Lokpal temple-Hemkund Sahib during the Yatra of 2022 which benefited the pilgrims. The CM expressed hope that the company would soon come forward to provide 5G services to the State. The chairman of the Badrinath Kedarnath Temple Committee (BKTC,) Ajendra Ajay said that the dream of digital Devbhoomi is getting fulfilled by the vision of PM Modi and CM of Uttarakhand Pushkar Singh Dhami.
The Pradhan of Mana, Pitamber Molpha expressed happiness at the commencement of the service. The CEO, Uttarakhand of Reliance Jio expressed gratitude to the guests on the occasion.