Crime
17 challans issued to spa centres for ignoring rules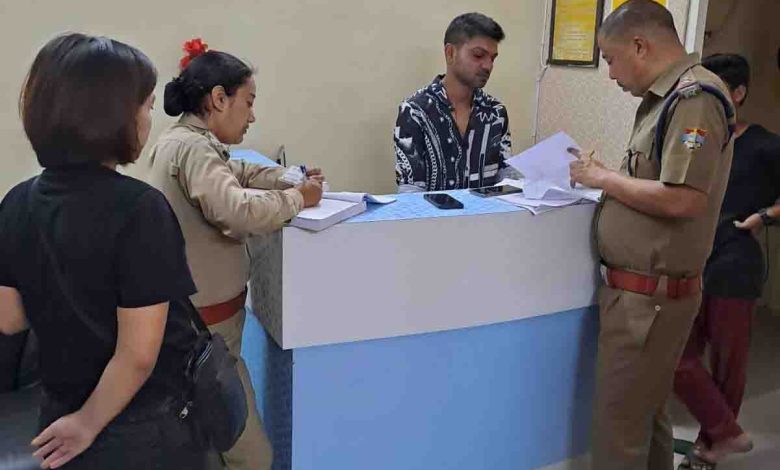 Monday, 08 August 2022 | PNS | Dehradun
On the directions of the Dehradun senior superintendent of police Daleep Singh Kunwar, the police in various parts of the provisional State capital are taking actions on different violations. One of these being the blatant violations in rules in spa centres, the Vasant Vihar police station 17 owners of such centres were penalised for different violations. According to the police, the owners of the spa centres had been called to the police station after anomalies were revealed during inspections of the spas.
Due to gaps in the records of the spa centres, 17 challans were issued to the owners of the spa centres under the Police Act. The Vasant Vihar police had formed a team and conducted surprise inspections of spas within its area of jurisdiction on Saturday. Considering the gaps found, the owners of the spa centres had been called to the police station on Sunday.
The police stated that on inspection of the registers and questioning the owners of the spa centres, it was ascertained that the names and addresses of the customers had not been entered in the registers. The spa centres had not kept a photocopy of the ID proof of their customers. The verification of the persons employed in the spa centres had not been done either.
Following these discrepancies, one challan was issued under section 83 of the Police Act while 16 were issued under section 81 of the Police Act. A total of Rs 8,000 was collected as compounding charge.The task of checking the observance of the regulations at spa centres will continue across the city, said the police.